Buy 100% Online
Yark QuickBuy is the only true fully online car-buying experience. Shop the way you want to shop. Buy your next vehicle 100% online, complete it in under 20 minutes and have it delivered to your home for the ultimate purchase experience!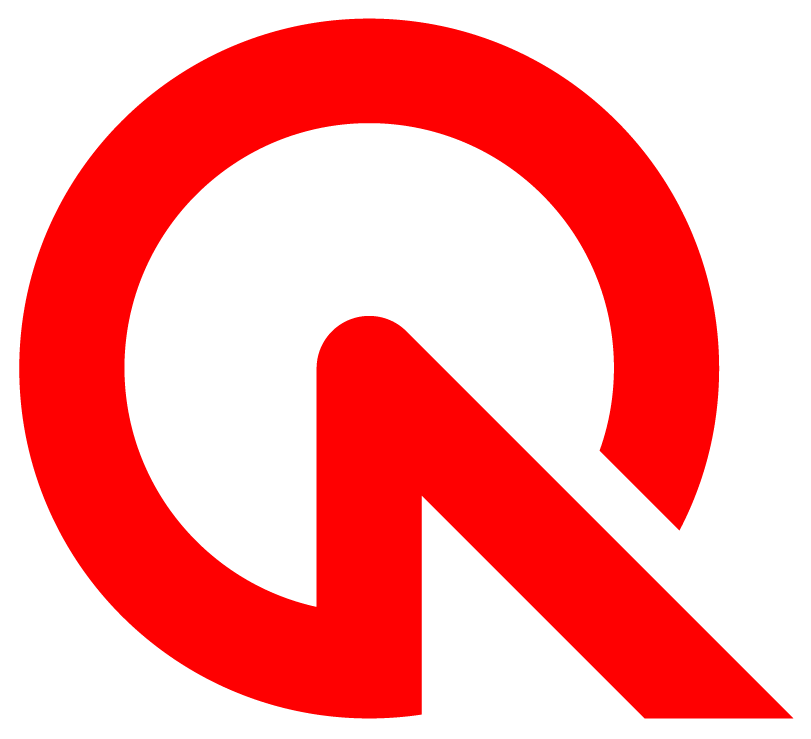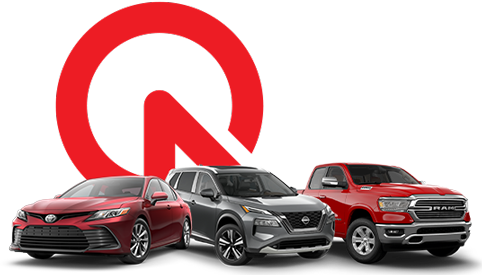 The Yark QuickBuy Way
Your experience is our top priority and buying a car should be fast, easy and stress free. Yark QuickBuy is one of the first truly online car-buying experiences that allows you to purchase a vehicle with or without a trade, get financed, add protection, and schedule pick-up or delivery, all from the comfort of your home in under 20 minutes. It also includes:
5 day 500 mile money back guarantee
3-month, 3,000-mile Limited warranty
Pickup or delivery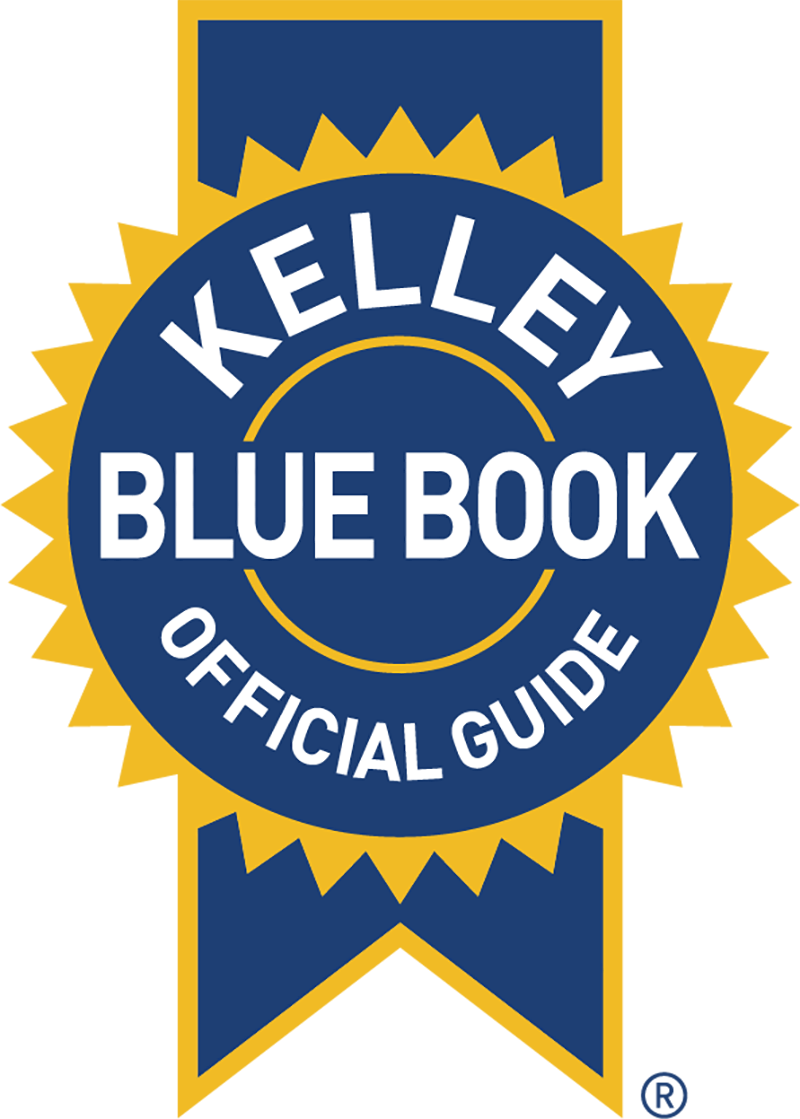 KBB Instant Cash Offer
You can get your instant cash offer in the QuickBuy 100% online purchase workflow
QuickBuy Vehicles
-OR-
Enjoy the Convenience of Yark QuickBuy at BMW of Toledo
Purchasing a car online has never been easier, thanks to Yark QuickBuy. Whether you've got your eye on a used BMW vehicle or a used vehicle from a different automaker, Yark QuickBuy offers a seamless and intuitive car-buying process. You can even buy a vehicle from the comfort of your home!
Why Buy With Yark QuickBuy?
Purchase your vehicle with the most modern buying system available. There are numerous benefits to buying from BMW of Toledo with Yark QuickBuy.
Sylvania area shoppers can complete the entire Yark QuickBuy process in as little as 20 minutes. Plus, you're saving even more time by completing it at home or wherever is most convenient for you.
Completely secure online forms and tools make your information safer than ever before.
A five-day, 500-mile money-back guarantee is offered alongside your Yark QuickBuy purchase. So if the vehicle isn't just right, we'll make it right!
Enjoy the peace of mind of a three-month, 3,000-mile limited warranty - on top of any warranties or coverages you opt for during the finance process.
Convenient pickup and delivery options mean you can collect your car on your timeline.
But don't just take our word for it - start the buying process online today and see just how easy buying a new vehicle in the Findlay area can be.
Easy Online Financing
Whether your credit is great or you're a first-time buyer, Yark QuickBuy offers fast, easy, and competitive financing that is perfect for everyone. We're confident that we can find the best interest rate and term to fit your monthly payment into your budget. Our straightforward online finance application is the same one you would fill out at a dealership - but with extra layers of security and encryption to ensure privacy.
Our expert team of finance professionals works diligently with a network of lenders. These relationships with banks and credit unions locally and nationwide ensure we can find terms you'll love.
Peace of Mind with Every Purchase
Buy your used vehicle with confidence, knowing that we thoroughly inspect every used vehicle before we list it for sale. Plus, our finance department can offer additional warranties and coverages that will keep your next vehicle in great condition for years to come. Whether it's an extended service contract or upholstery protection, Yark QuickBuy can help provide all the same additional warranties as an in-person purchase.
A Simple Trade-In Process
If you have a vehicle you'd like to trade in, you'll find the trade-in process to be just as convenient when using Yark QuickBuy as at any other time. Kelley Blue Book powers our digital trade-in tool, providing the most updated and current market values possible. So, you can rest assured that you're getting the most competitive allowance possible on your old vehicle.
While appraised values will always be subject to an inspection, we're confident we can provide you with a price you'll love before you even set foot in a dealership. We can even provide a pickup service for vehicles that are safe for road use. No matter what kind of vehicle you have to trade in, our used inventory can always benefit from new additions.
Buy Online with Yark QuickBuy Today
Experience the perfect blend of peace of mind and convenience by using Yark QuickBuy to purchase a quality used vehicle from BMW of Toledo. Perrysburg, OH, shoppers will love how easy it is to wind up in the driver's seat of their ideal pre-owned or used vehicle. Start the process today and take one step closer to putting the perfect vehicle in your driveway.