What Is the BMW Section 179 Tax Deduction?
People often associate the Section 179 tax deduction with heavy-duty work trucks and large passenger vans, but the list of eligible vehicles doesn't stop there! Luxury vehicles of a certain size also apply to the Section 179 tax incentive if they're used for business purposes at least 50% of the time and put into service by the end of 2021. That means you can invest in yourself and your small business with a new BMW X5 or X7 Sports Activity Vehicle® that checks off every box on your wish list. Contact our BMW dealership in Toledo, OH, to learn more about Section 179 tax benefits and how you can apply them to a new BMW vehicle you love.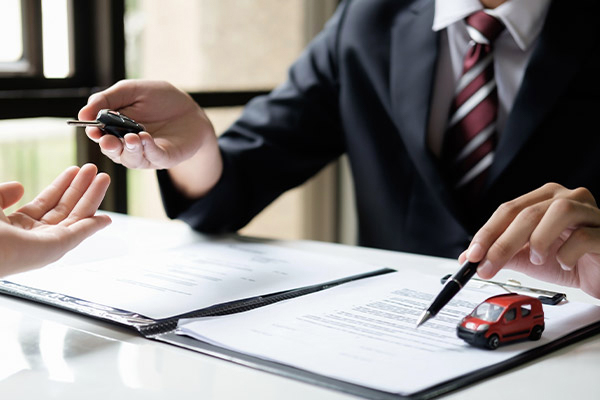 BMW SAVs® for Sale near Me
A new BMW Sports Activity Vehicle® is perfect for accomplishing daily business tasks without sacrificing style, comfort and complete captivation. Blend business and pleasure effortlessly inside a new BMW X5 interior that will keep you connected to all your apps, calls and messages. Or, enjoy the spacious BMW X7 while claiming lucrative tax incentives in the process.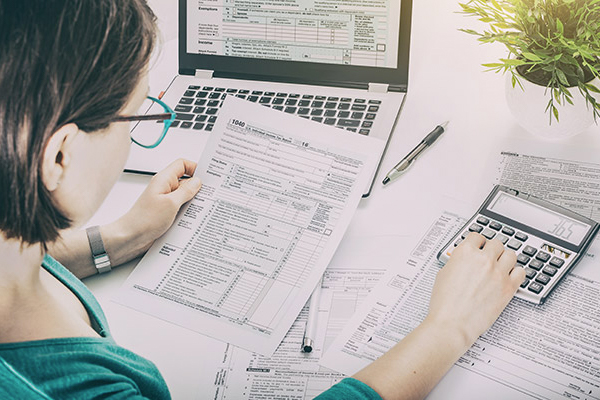 Luxury Car Tax Benefits in Ohio
Want to learn more about how the Section 179 tax write-off can help your business succeed and grow, all while saving you money? Contact BMW of Toledo and you can meet with one of our BMW financing experts to go over all your options. If you have any questions about Section 179 tax incentives and deductions, please consult with your accountant or a tax expert before purchasing.